Rapper Tone Loc Collapses While Performing In Iowa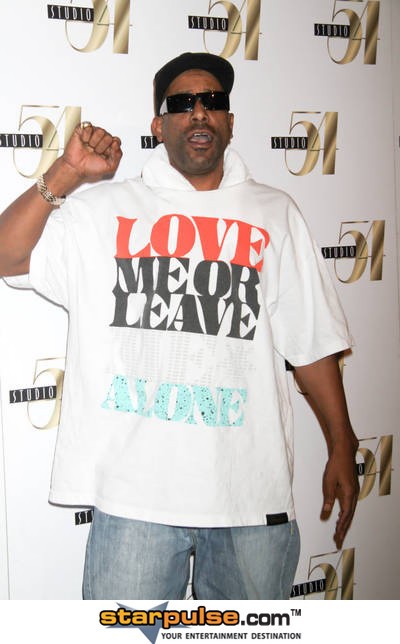 Hip hop star Tone Loc allegedly suffered a seizure while performing over the weekend, cutting short a concert in Iowa.
He collapsed in front of a full crowd while singing on the Court Avenue bridge in Des Moines during the city's Bridge Bash on Saturday. According to TMZ.com, the star's entourage rushed to his aid, and promoters immediately shut down the concert.
Tone Loc refused to go to the hospital following the incident, and the paramedics didn't press the issue.
The 47-year-old "Wild Things" star, real name Anthony Smith, has suffered health problems in recent years. In June, he collapsed from exhaustion on stage. In August, he had a seizure while watching a comedy show; however, his manager blamed it on food poisoning.
Tone Loc was massively popular in the 80s and 90s, even receiving two Grammy awards. He has also appeared in several films, including "Ace Ventura: Pet Detective" and "Heat." He has also made guest appearances on several TV shows.