Rapper, Reality TV Star Benzino Shot At Mother's Funeral In Massachusetts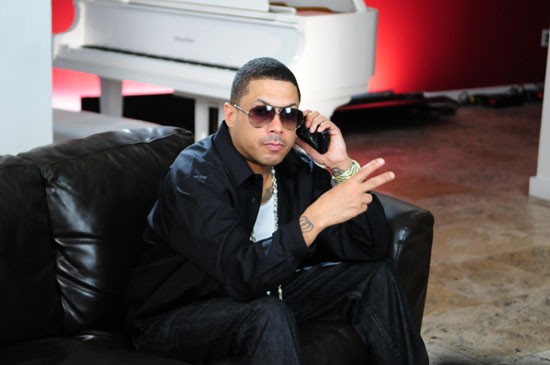 Rapper Benzino, who stars on VH1 series "Love & Hip Hop: Atlanta," was shot while attending his mother's funeral. He is listed in critical condition.
Benzino, real name Raymond Scott, was in the funeral procession in Duxbury, Mass., on Saturday morning when he was shot in the shoulder. The hip hop star's nephew, Gai Scott, was responsible for the shooting, police say. Gai reportedly drove next to his uncle's car and shot him through the window. The rapper was rushed to  South Shore Hospital.
Benzino's rep issued the statement, "He was shot in the shoulder while attending his mom's funeral... At this time we ask that you keep Benzino in your prayers as we are hoping for a speedy recovery."
Police charged Gai with armed assault with intent to murder. He is due to appear in Plymouth District Court on Monday.
Benzino has appeared on "Love & Hip Hop: Atlanta" since 2012. He was a founding member of the rap group Made Men before launching his solo career.