Rapper Raz-B Undergoes Surgery After Bottle Attack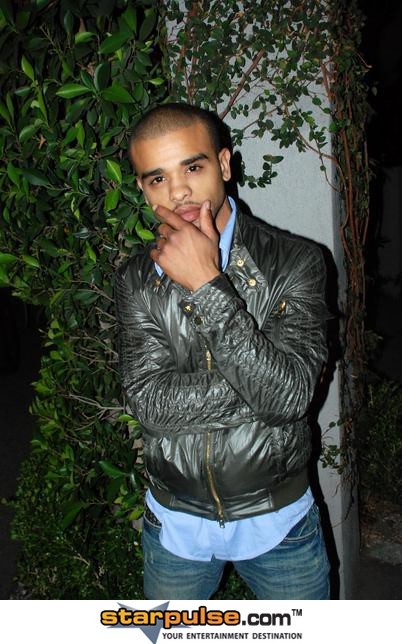 On Thursday, singer Raz-B underwent facial surgery after he was attacked with a bottle in China.

The 28 year old, real name De'Mario Thornton, was performing at a nightclub in Zhejiang when a fight broke out in the crowd. The former B2K singer allegedly tried to break up the altercation when he was smacked in the face with a glass bottle.

He was arrested, along with the two warring crowd members, but subsequently released without charge.
Raz, who has been in living in China for the past 3 years, says he doesn't plan on pursuing legal action.

He required a surgical procedure to treat a severe gash to his lip and received four stitches, telling TMZ.com, "F**k this s**t hurts. I have a f**king hole in my lip. Thank God I made it to the hospital."

The $5,000 medical bill was covered by the alleged bottle thrower, according to the website.

The incident comes just over a year after Raz-B suffered a horrific accident in Shanghai last July, when he tripped and fell through a glass door. He underwent a five-hour operation to save his hand after the broken glass sliced the tendons in his wrist.