Rapper Nelly Calls Miley Cyrus The New Madonna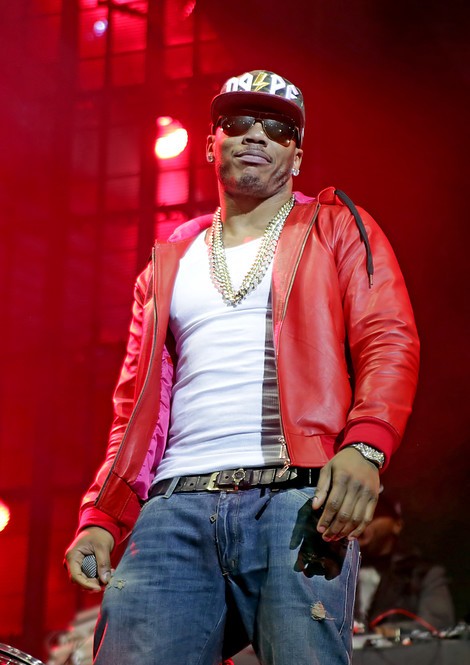 Is Miley Cyrus the next Madonna? That's what one fellow music star thinks.

Rapper Nelly compared the two stars during an interview with The UK's Daily Star, saying he sees an awful lot of similarities between the two.

"Miley's a great talent. She's young and ambitious and wants to do it her way," he tells the Daily Star. "Madonna did it her way, and she became one of the greatest female entertainers of all time. Madonna grew up in the age of no social media. She wasn't under the type of scrutiny Miley's under."

Nelly also says that it's the outrageous, attention-grabbing acts that are the keys to pop music success in this day and age.

"You have to stay in people's faces now," he says. "You have to be seen all the time, making headlines."

Nelly, who is featured on Miley's single "4 x 4", off her new album "Bangerz", says that she's still apt to make mistakes, though.

"When you're 20 years old and you've been under a machine your whole life and been told what to do, when you get to a certain age you're like: 'I want to do it my way,'" he says. "Whatever mistakes she makes she's going to have to deal with them. She understands that."

Ladies and gentlemen... the new Madonna: