Rapper Lil' Flip Vows To Fight Gun And Drug Charges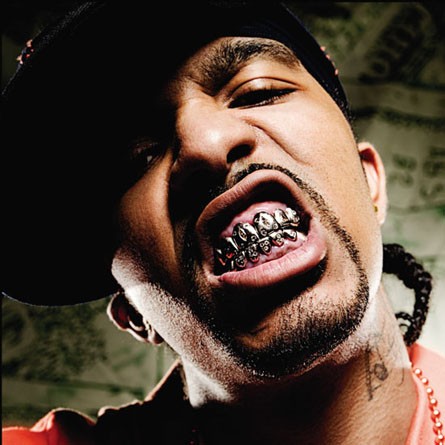 Lil' Flip has promised to fight gun and drug possession charges stemming from his arrest over Christmas.

The Sunshine hit-maker, real name Wesley Weston, was driving in Louisiana last Wednesday when cops pulled over his car and allegedly found marijuana and a gun in the vehicle.
Lil' Flip was arrested and charged with possession of marijuana and possession of a firearm in the presence of drugs.

However, he is determined to fight the charges as he is adamant he was not carrying drugs and has a license for the firearm, telling TMZ.com, "(I am) not one of those rappers who would carry drugs on me. I know better... I know they don't mess around in Louisiana and I wouldn't do anything to make me go to the big house (jail)."

"Especially on Christmas night."