Rapper Cassidy Released From Jail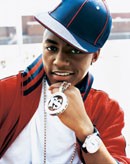 Rapper Cassidy has been released from jail following his arrest in New Jersey earlier this month.
 
The Hotel hit-maker, real name Barry Reese, was put behind bars at the Bergen County Jail after a warrant was issued for his arrest. He walked free over the weekend and has now dismissed reports he had landed in trouble after authorities linked him to a murder case - insisting he merely missed a meeting with his probation officer.

Cassidy tells internet radio program The Come Up Show, "It was something light. I'm still on probation from the situation that I dealt with about six, seven years ago... I'm still on probation. It's like a real light probation...  I'm running around the world. I didn't even go (to see my probation officer) every month like the regular person, so it slipped my mind."

"The way my P.O. (probation officer) wrote the warrants out was that I had a warrant, and he put the murder on there because that was the case it was revolved around... But I wasn't fighting a new (charge)... It was just a warrant because of violation of probation because I didn't go to see my P.O..."

Cassidy was previously convicted of charges including involuntary manslaughter and two counts of aggravated assault stemming from a 2005 shooting in Pennsylvania.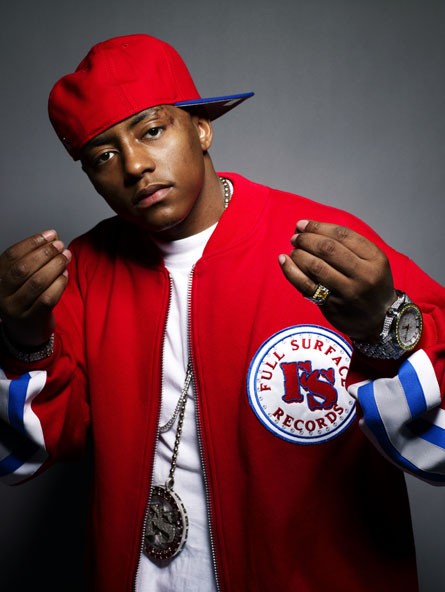 Click Here For More Cassidy Pictures