Rapper Andre Johnson Severs Genitals In Suicide Attempt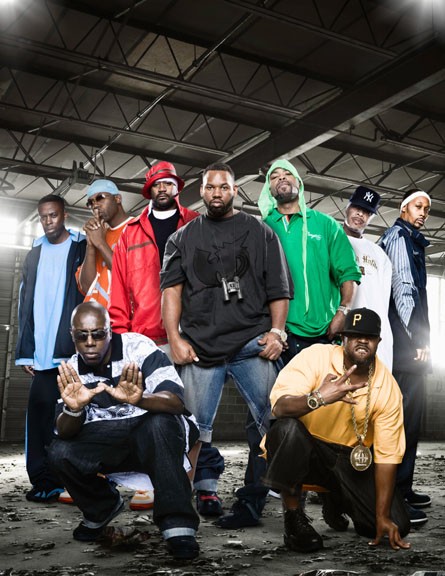 Rapper Andre Johnson, also known as Christ Bearer of Wu-Tang clan affiliate Northstar, attempted suicide earlier today by severing his penis and jumping off a second story balcony.
Johnson was obviously severely injured, but Los Angeles Police Sgt. William Mann told reporters the rapper survived and is being treated at Cedars-Sinai Medical Center.
Other members of Northstar tell TMZ they were in the same apartment building at the time of the incident, which happened without warning. They also claimed they were not on "any hard drugs that would cause him to do such a thing."
The other Northstar members ran downstairs to check on Johnson, but say by the time they arrived he was running and screaming incoherently.