Rap Legends Lobby For Hip-Hop Museum In The Bronx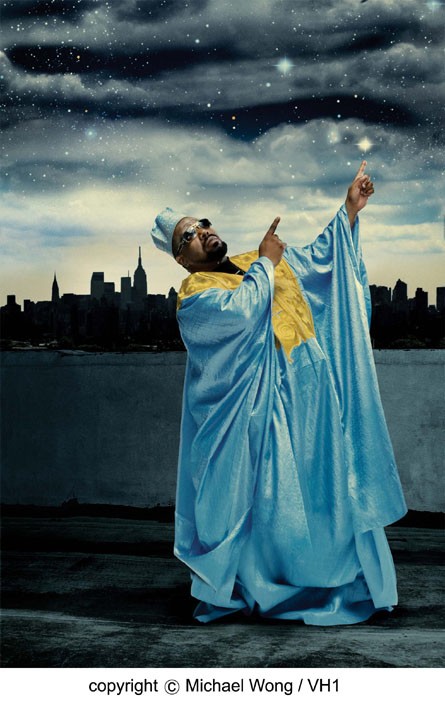 Rap pioneers Grandmaster Melle Mel and Afrika Bambaataa met with New York officials last week in a bid to win their backing for plans to create a National Museum of Hip Hop in the Bronx.

The music veterans are backing a proposal to officially recognize the area as the birthplace of hip-hop with its own historical center at the Kingsbridge Armory, but they will face a battle with Borough President Ruben Diaz, Jr., who favors a multiple ice rink idea instead.

Mel and Bambaataa were among a group of campaigners hoping to sway the politician to support the museum during a meeting in the Big Apple on Thursday, when they appeared in their role as consultants for the Mercado Mirabo armory redevelopment proposal.

Mel tells the New York Daily News, "The Bronx has a certain identity that should be maintained. You don't open a soul food restaurant in the Connecticut suburbs. You don't see ice skating in the Bronx. It should fit the accent of the community."

However, the pair's efforts appear to be in vain - Diaz, Jr. has publicly given his support to the Kingsbridge National Ice Center, which will feature nine indoor rinks, and he is refusing to budge, insisting the rink will be good business for the local economy.

Officials at the New York City Economic Development Corporation, which controls the vacant venue, will choose one proposal to present to the local council later this year.