Randy Travis Undergoing Surgery After Suffering Stroke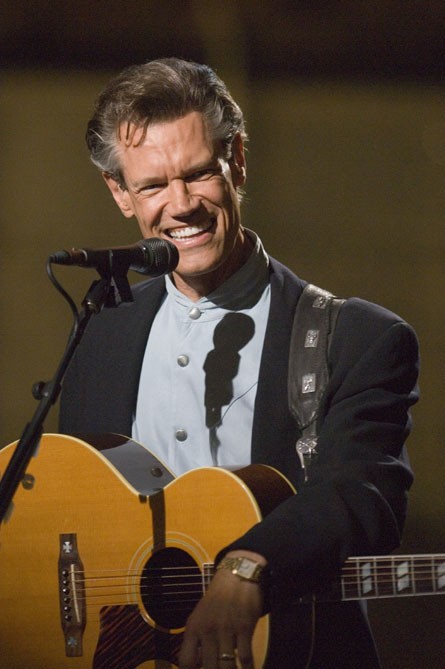 Country music star Randy Travis has suffered a stroke.
The singer, who has been hospitalized in critical condition since Sunday with heart trouble, is now undergoing emergency surgery to relieve pressure on his brain, according to publicist Kirt Webster.
"As a complication of his congestive heart failure, Mr. Randy Travis has suffered a stroke and is currently undergoing surgery to relieve pressure on his brain," Webster said. "He is in critical condition. We will have updates as they become available. His family and friends here with him at the hospital request your prayers and support."

Travis was transferred from the Baylor Medical Center in McKinney, Texas, to the Heart Hospital Baylor Plano on Monday after undergoing a minor surgery to implant an Impella device in his heart to help stabilize it prior to his transfer. The device is implanted via the femoral artery in the leg and features a tiny pump that moves blood from one part of the heart to another.
And just hours ago doctors said that although he was still in critical condition, his health was improving.

"Since his transfer, his condition has stabilized and he has shown signs of improvement," said Dr. Michael Mack, head of Baylor's cardiovascular disease division.

The singer was rushed to the hospital on Sunday and diagnosed with congestive heart failure caused by cardiomyopathy, a condition brought on by a recent respiratory infection.