Randy Travis Remains In Critical Condition, Sister-In-Law Says Heart Problems Run In The Family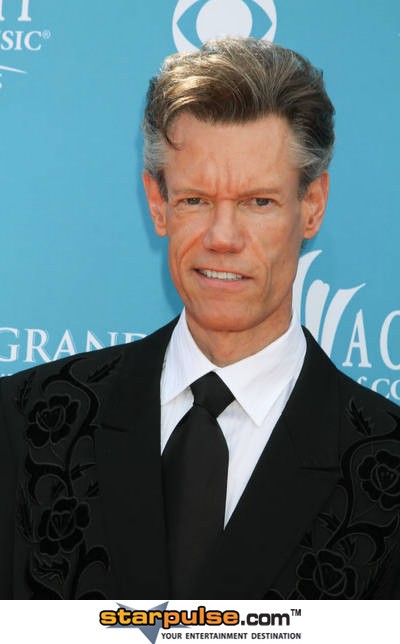 Country singer Randy Travis is still in critical condition following complications from his recently diagnosed viral cardiomyopathy, a weakening of the heart caused by an infection.

Travis reportedly underwent surgery for the ailment, however his publicist released a statement Tuesday afternoon to clarify the treatment he underwent.

"Contrary to reports, Randy Travis has not undergone heart surgery," the sing'er rep, Kirt Webster, said. "Travis was admitted into a Texas hospital on Sunday and underwent placement of an IMPELLA peripheral left ventricular assist device for stabilization prior to transferring hospitals.

"The Grammy winner remains in critical condition."

Travis's sister-in-law, Teresa Traywick, says that heart conditions run in the family.

"My husband (Randy's brother) just had a heart attack last year, so it is in their family... Their mother passed away at an early age with her heart... My prayers are with them. That's all I can say right now."