Randy Travis Out Of Surgery But Still In Critical Condition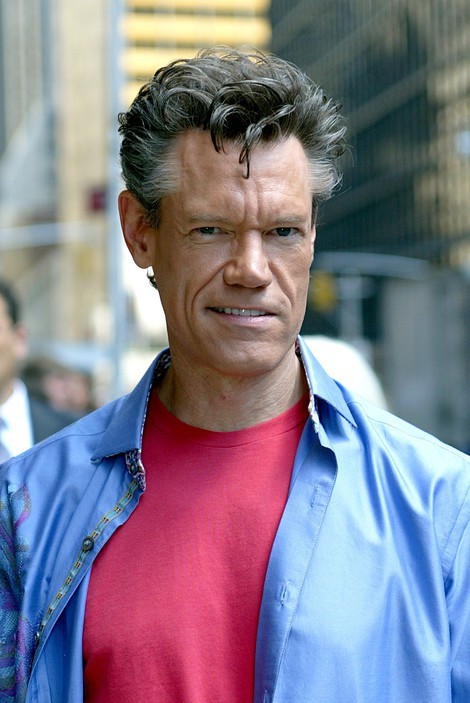 Randy Travis isn't out of the woods yet. The country music star is in critical condition after undergoing emergency surgery following a stroke on Wednesday.
After being admitted to the hospital for a heart condition the singer's health took a turn for the worse, and surgeons at the Heart Hospital Baylor Plano in Texas operated on him to relieve pressure on his brain.
According to Travis' spokesman Kirt Webster, the stroke was a "complication of his congestive heart failure." He told Reuters: "He is out of surgery and remains in critical condition."
Travis was admitted to the hospital on Sunday to treat a heart condition he developed after battling a viral respiratory illness he had in June. Doctors placed a pumping aid device in his heart on Tuesday, and the following day he had a stroke.