Randy Travis Hospitalized, In Critical Condition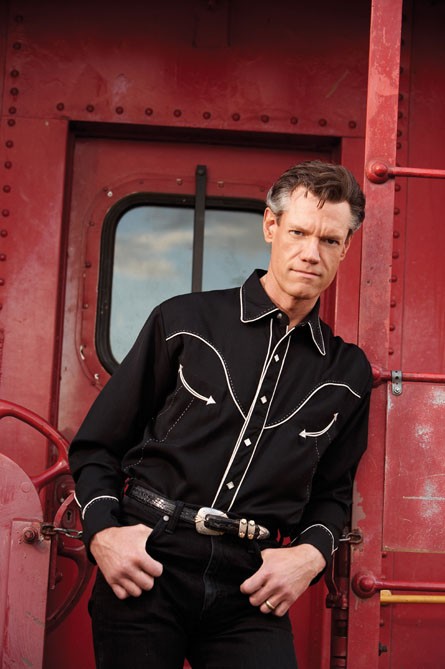 Country star Randy Travis was rushed to the hospital due to complications from viral cardiomyopathy.
Travis was recently diagnosed with the heart ailment, which occurs due to infection. The infection results in an enlarged and weakened heart. It can also result in deadly irregular heartbeat, sudden cardiac death, and heart failure.
The singer's rep confirms the singer is in a Texas hospital, and multiple outlets are reporting he is currently in critical condition.
The sudden hospitalization comes about a year after Travis was arrested for DWI after he crashed his car and was found nude when police arrived.