Randy Travis Discharged From Hospital, Expected To Undergo 'Months' Of Physical Therapy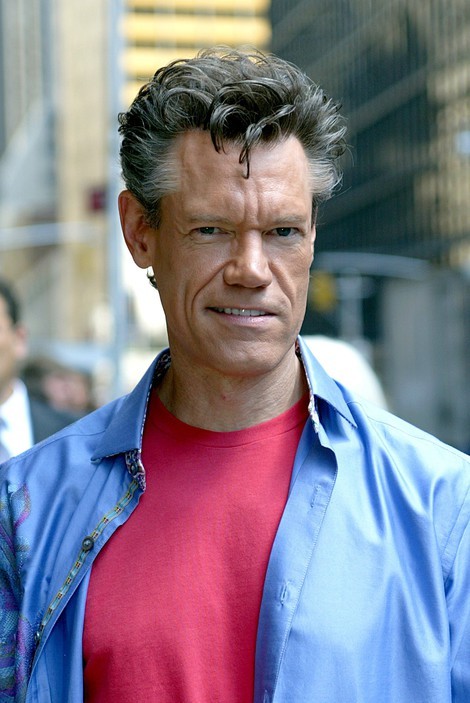 Country star Randy Travis has been discharged from the Heart Hospital Baylor Plano in Texas on Wednesday and will now undergo rehab for the next few weeks.

Travis was admitted to the hospital earlier this month for congestive heart failure and put on life support. He developed cardiomyopathy and had a small pump surgically implanted to aid with blood flow before being moved to the Heart Hospital, where he then suffered a stroke and underwent emergency surgery to relieve pressure on his brain.

The 54-year-old singer was transferred to a physical therapy center on Wednesday which will help him regain his strength and motor skills.

"Thanks to all the fans and friends for your continued prayers and support as Randy continues on the road to recovery," the singer's fiancee Mary Davis said in a statement.

A video update from Travis's physicians posted to YouTube two weeks ago reveals that Travis will undergo "aggressive physical therapy" sessions.

"We anticipate it will take months to recover from the stroke," said Dr. Gary Erwin.

Fans can follow up on the singer's progress via updates posted to his website, RandyTravis.com.