Randy Jackson Leaving 'American Idol' After 12 Years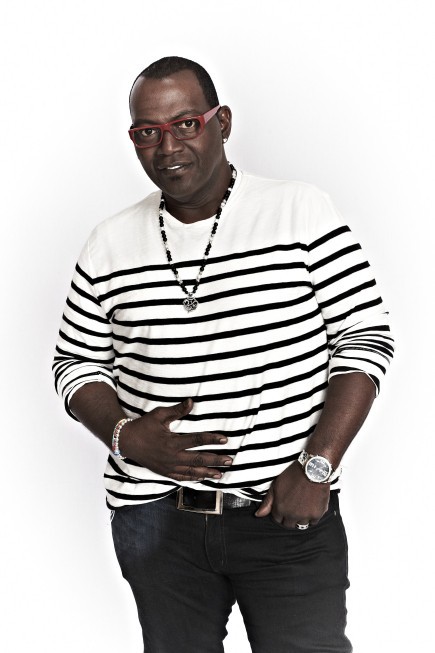 Randy Jackson is no longer the last man standing. The musician/producer is exiting "American Idol" after serving 12 years on the judging panel.
Jackson survived far longer than the original team, which was comprised of Simon Cowell and Paula Abdul, who left  several seasons ago to pursue other interests.
Jackson told E! News: "To put all of the speculation to rest, after 12 years of judging on American Idol I have decided it is time to leave after this season.
 
"I am very proud of how we forever changed television and the music industry. It's been a life-changing opportunity but I am looking forward to focusing on my company, Dream Merchant 21, and other business ventures."
Rumors surfaced on Thursday that Fox execs are seeking a complete overhaul of the series and building an entirely new team of judges. Mariah Carey, Nicki Minaj and Keith Urban are reportedly going to be asked to leave the competition, just like the wannabe singers they judge on a weekly basis.
"American Idol's" rating have been in a steep decline this season amid competition from "The Voice" and "The X Factor" as well as the not-so-friendly banter between Minaj and Carey.