Randy Jackson Is Not Being Replaced On 'American Idol'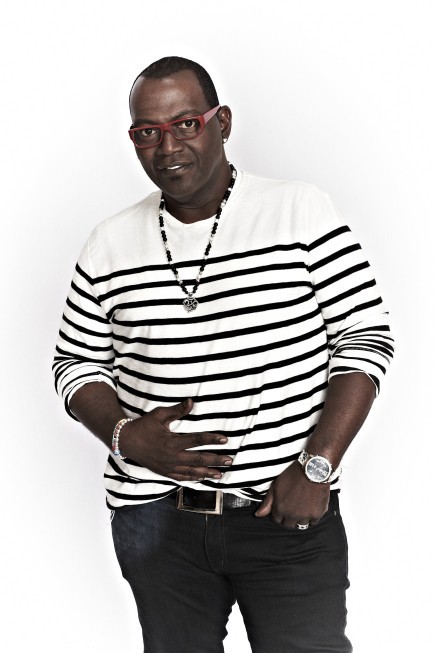 Randy Jackson is definitely returning as a judge on the new season of "American Idol" alongside Mariah Carey. A source confirmed to TVLine.com, "The rumors are true."
Last month it was speculated that the musician and producer would be back on the FOX singing competition in a new role for the 12th season - as a mentor to Idol wannabes.
However, it appears that Jackson isn't leaving the judging panel. Former "Idol" judge Simon Cowell tweeted, "Just heard randy is back on idol. Right decision."
Meanwhile, it's unconfirmed that rapper Nicki Minaj will join Randy and Mariah in the hot seat. She admitted at last week's MTV Video Music Awards, "I don't know yet. I really don't know. I have no comment on it."
Country singer Keith Urban has also been rumored to join the show. Enrique Iglesias is another possible contender.