Rae Dawn Chong Goes On Verbal Tirade Against Oprah Winfrey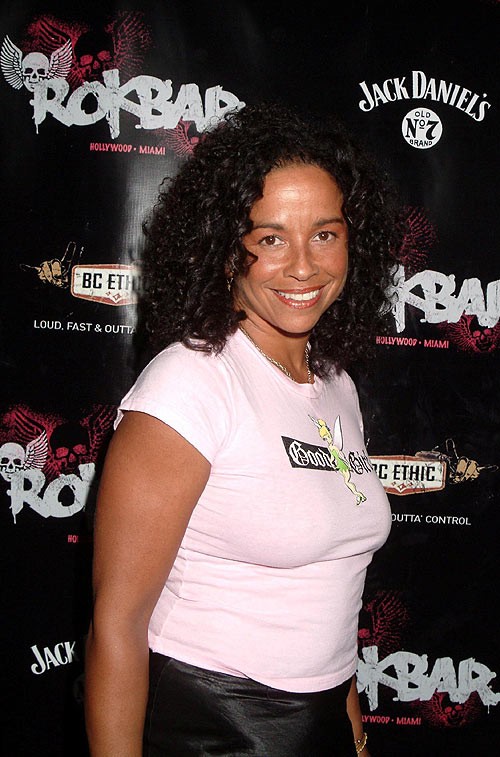 Actress Rae Dawn Chong lashed out at Oprah Winfrey during a chat with internet radio show Matty P's Radio Happy Hour last month.

The star went on an expletive-filled rant about the TV mogul, who she starred with in 1985's The Color Purple, likening her to a slave and bashing her weight and her looks.

To start, when asked about rumors of Oprah's diva-like behavior on the set of Steven Spielberg's Oscar nominated film, Chong says that back in 1985 Oprah was "lovely," but as soon as she went on to start filming "Commando" with "Maria Shriver's husband [Arnold Schwarzenegger]", Oprah became "a total beo*ch."

"I starred in Commando... And she just wasn't having me. She's competitive. She didn't like me. She just wasn't having me," Chong says in a tape of the interview obtained by TMZ.

"When we worked with her, the one thing about Oprah, she was that fat chick that was that cheerleader, or the wannabe cheerleader in school, that was the student council president that was best friends with the principal," Chong says. "She was that fat chick in school that did everything and everybody loved her. That's Oprah. Love me, love me, love me."

The actress didn't stop her rant there though, going on to diss Oprah's looks, call her insecure and even describe what type of slave she would've been.

"If you look at the way she looks, she looks like 60 years ago she would have been a house keeper luckily," Chong rants. "She would have not been a house n**ger she would have been a field n**ger."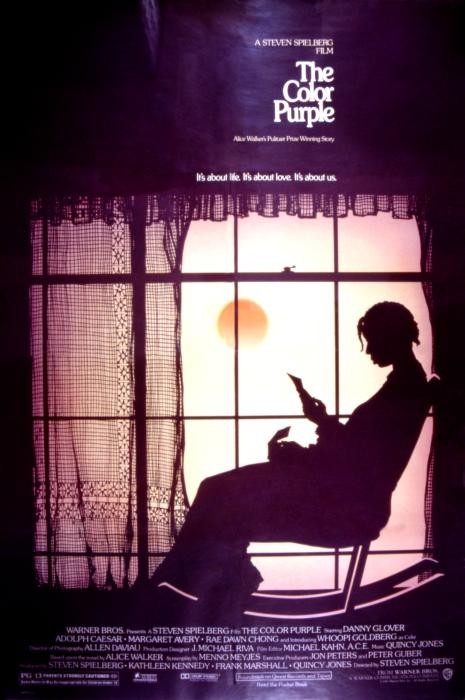 Chong also says Winfrey is "enormously insecure" and "wants to be beautiful."

"The thing that's really great about Oprah, that you can't take away from her, is that she's a great brown-noser," Chong added. "If you were in a room with her, she will pick the most powerful person and become best friends with them."

The actress has backtracked since her comments though, saying that she was actually complimenting Oprah and that the portion of the tape that has been circulating has been taken out of context.

She released a video statement Friday afternoon and said, "I just want to say out of context it's a most unfortunate choice of words and I regret it. In context I was actually complimenting Oprah. So if you have a chance, you should watch the whole interview.

"Do I have issues with her? Yes. Am I perfect? No. Do I take back everything I said? No."

Despite all the trash talking, Chong did praise Oprah for the things she's done for women.

"No matter how much my personal vibe with her, I've got to stop and say this woman is a miracle and I respect her and I say kudos to you, and I don't give two cents about the other parts of it," Chong said.
"She shifted the DNA in terms of our thinking of a woman of a certain size and a certain shade. I love her for that."