Radiohead's 'OK Computer' Voted Best Record Of Last 25 Years

Radiohead's third album OK Computer has been hailed as the greatest record of the last 25 years.

The 1997 release - which features iconic hits Paranoid Android and Karma Police - saw off competition from Oasis and Nirvana to be named the best album by readers of Q magazine.

Nirvana came second with Nevermind, while the Gallagher brothers' now defunct band took the third and fourth spots with (What's the Story) Morning Glory? and Definitely Maybe respectively.

Arctic Monkeys' hit Whatever People Say I Am That's What I'm Not was voted in at number five, while The Joshua Tree by U2 made number six.

The top 10 was rounded out by The Stone Roses' eponymous album, The Bends by Radiohead, U2's Achtung Baby and Muse's Black Holes And Revelations.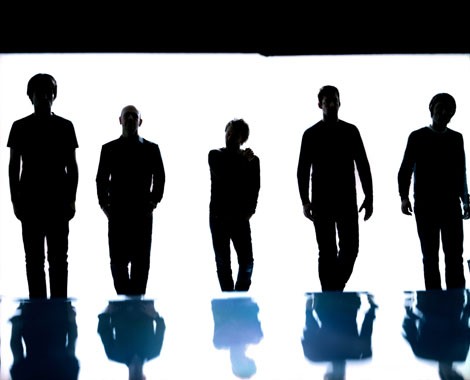 Click Here For More Radiohead Pictures