Radio Stations In California's Bay Area Play Nelly's 'Hot In Herre' For Three Days Straight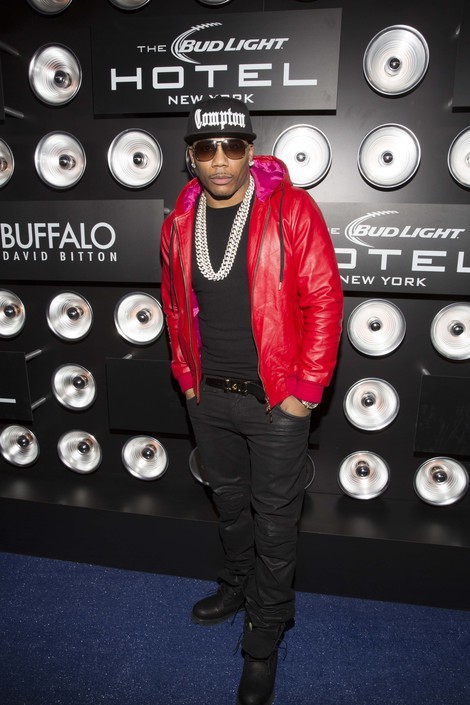 A pair of San Francisco Bay area radio station have been playing Nelly's "Hot In Herre" on an endless loop for almost three days straight.

Sana Clara-based Latino Mix KVVF 105.7 and San Rafael's KVVZ 100.7 stations, which are owned by Univision, are the latest broadcasters to switch their programming formats, and the 2002 hit is being used to usher in their new era as Hot 105.7.

Website RadioInsight.com reported on the format change, and the airplay the single has gotten has gone viral on twitter with the hash tag #Nelly1057, garnering national attention.

"Hot In Herre" began playing at 3pm Friday and the new Hot 105.7 is set to make its on-air debut Monday at 5pm (Pacific).
It's not the first time a station has turned to the trick to make the switchover to a new format. Austin, Texas' 93.3 KXMG did the same thing and played "Hot In Herre" continuously until it changed over to an Urban format in 2003.