Rachel Zoe's Fall Must-Have: Registering To Vote! (Video)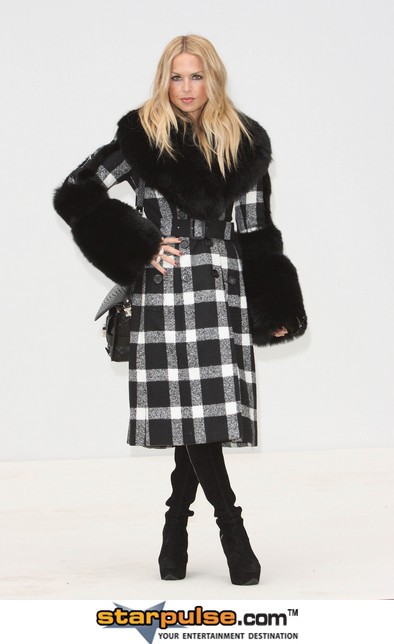 Sure, it's important to gear up for the Fall season with the must-have items from boots, scarves and such but THE most important item on your list should be registering to vote. Stylist to the stars and fashion designer, Rachel Zoe, has teamed up with OUR TIME.org to make sure her fashionista fans across the US are ready to pull down the lever and cast their ballots this November. And with today being National Voter Registration Day, it's the perfect day to get the word out about how important it is to vote.
OurTime.org is a non-partisan, non-profit, youth empowerment organization with more than 400,000 members that is currently registering Americans to vote in partnership with the most prominent entertainment, sports, and music acts. They have created a series of powerful viral interview videos featuring Usher, Rachel Zoe, Larry David, Trey Songz, Nas, Renee Zellweger, Pharrell, and Jessica Alba that will further inspire young people to vote.
Check out Rachel's PSA for Our Time below!