Rachel Zoe Announces She Is Pregnant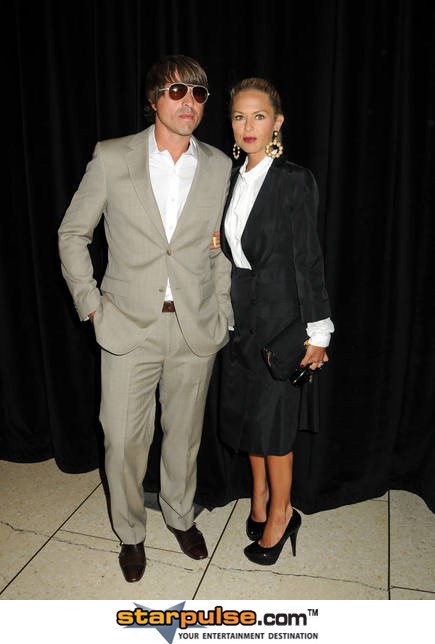 Celebrity stylist and reality show fashionista Rachel Zoe announced on her Twitter (rzrachelzoe) earlier today that she is pregnant. She tweeted, "Hey everyone! I want to officially confirm to my loyal friends and followers that I am pregnant!...I feel great, Rodger and I are beyond excited and so thankful for all of your love and support. xoRZ & RB." 
Congrats Rachel and Rodger!