Rachel Weisz Wants Botox Banned
Rachel Weisz is calling on movie bosses to ban Botox for actors, comparing the popular age-defying injections to illegal "steroids for sportsmen".

"The Mummy" star will turn 40 on Oscar night (March 7th) but she still refuses to follow the Hollywood trend.

And Weisz is appealing for her fellow stars to stop the cosmetic procedure and start accepting their real age and wrinkles if they want to give award-winning performances.

She tells Life & Style magazine, "It should be banned for actors as steroids are for sportsmen... Acting is all about expression."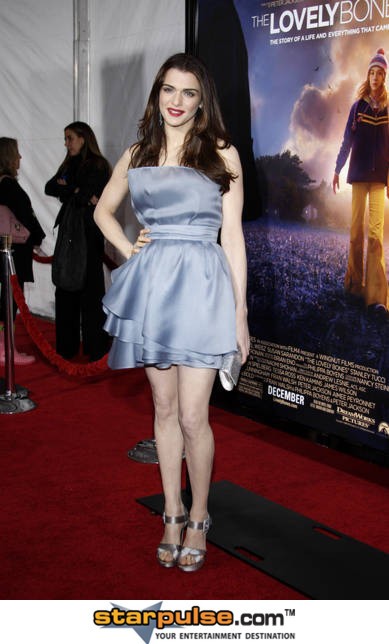 Click here for more great Rachel Weisz photos!