Rachel Weisz Says She'd Love To Be A Bond Girl Opposite Husband Daniel Craig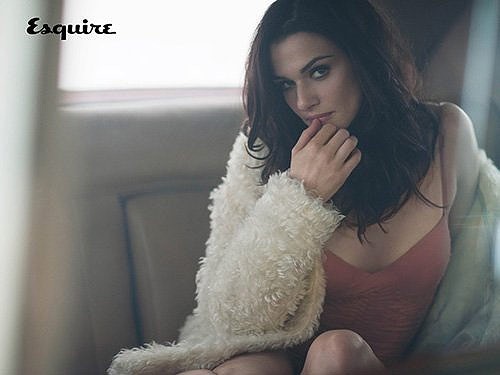 Rachel is often offered big movies, but she turns a lot of them down because she's just not interested. That wasn't the case with Oz though.

"You can be more successful if you're more strategic. There's a lot of big movies that I'm not interested in that I get offered," she says. "But this [Oz] was one that I really, really wanted to do. I was piqued by it."

Check out more of Rachel and read her full interview in the April issue of Esquire magazine, on newsstands in the UK now.