Rachel Weisz Says She'd Love To Be A Bond Girl Opposite Husband Daniel Craig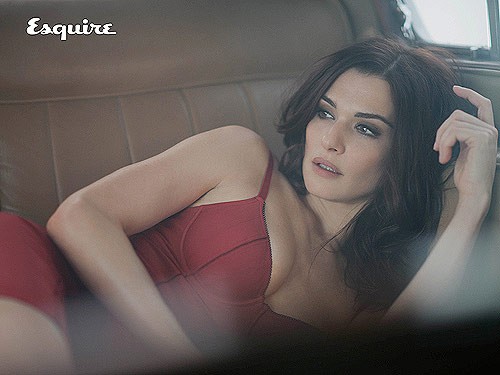 Rachel Weisz looks stunning in a Greg Williams-shot pictorial for the April 2013 issue of Esquire UK magazine.

The star of Oz The Great and Powerful opened up in the new issue, revealign that she'd love to work with husband Daniel Craig -- particularly as his leading lady in an upcoming James Bond film.

"I'd like to! I wouldn't say no," she said about becoming a Bond girl. "I'm not a snob about entertainment. Some of the material I'm attract to is not... it's just not commercial. Which means it's really f**king interesting, you know? It's off-center. It doesn't fit in a genre."