Rachel Weisz Not Competing With Katie Holmes Over Jackie Kennedy Role

Rachel Weisz is adamant there will be no "competition" with Katie Holmes when they both play Jackie Kennedy in separate projects - insisting her younger rival will be "fabulous" in the role.

Weisz will play America's former First Lady in a new biopic, titled Jackie, which will be directed by her fiance Darren Aronofsky, while Holmes will star in an eight-part TV mini-series, The Kennedys, chronicling the famous family.
 
However, the 40-year-old British actress doesn't feel any rivalry with 31-year-old Holmes - because the two portrayals will be very different.

She tells People.com, "She's a fantastic actress. She will be fabulous. It's not a competition. I'm surprised more people haven't played her (Kennedy) thus far. It seems strange there hasn't been many versions. But it's great she (Holmes) has the opportunity to play her as well."
 
And when asked whether she will watch Holmes' portrayal, Weisz adds, "For sure!"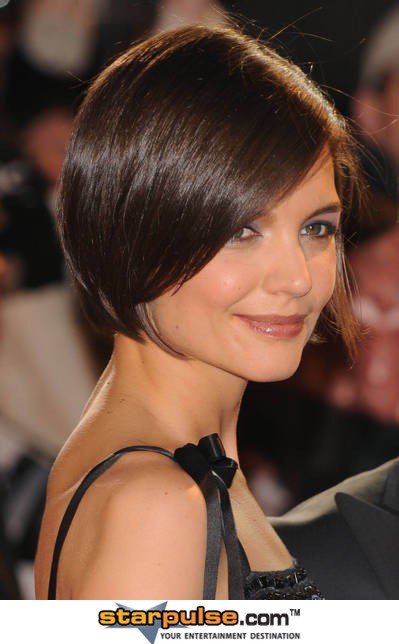 Click Here For More Rachel Weisz Pictures