Rachel Weisz Joining Cast Of 'The Thin Man' Remake?

British actress Rachel Weisz is in talks to take on Myrna Loy's role in the remake of 1934 thriller The Thin Man.

Director Rob Marshall and Johnny Depp will follow up their new Pirates of the Caribbean sequel by teaming up on the project - and Weisz is their top choice as leading lady, according to various Internet reports.

Depp will play William Powell's role of Nick Charles in the revamp; Weisz is slated to portray his wife, Nora. The duo becomes an unlikely crime solving team.

Both stars are up for other major 2011 movies - Depp is onboard to portray Tonto in a movie adaptation of The Lone Ranger, while Weisz is in negotiations to join v in the latest Jason Bourne action film.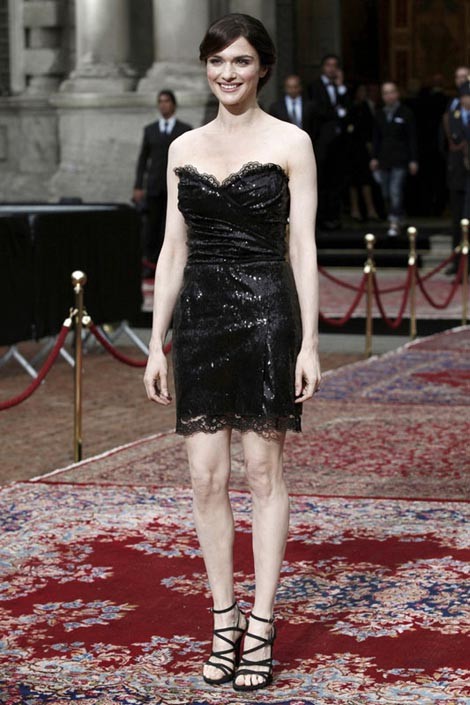 Click for more great Rachel Weisz pictures: