Rachel Weisz Heats Up 'The Bourne Legacy' Red Carpet In A Strapless Black Dress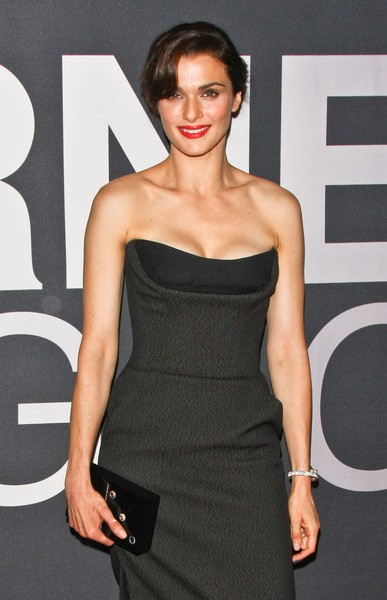 Rachel Weisz sizzled at "The Bourne Legacy" world premiere in New York City on Monday. The actress wore a strapless black dress that showed off her curves. She paired her look with strappy black sandals, a single bracelet.
The fourth installment of the Bourne series sidelines main character Jason Bourne and focuses on a fellow estranged assassin Aaron Cross (Jeremy Renner).
As agents are killed off, Cross escapes death and tries to find a peaceful life. Weisz plays a scientist on the project that escapes the labs when the project and its workers are terminated.
"The Bourne Legacy" hits theaters Aug. 10.
See more photos of Rachel...