Rachel Uchitel, Former Tiger Woods Mistress, Files For Divorce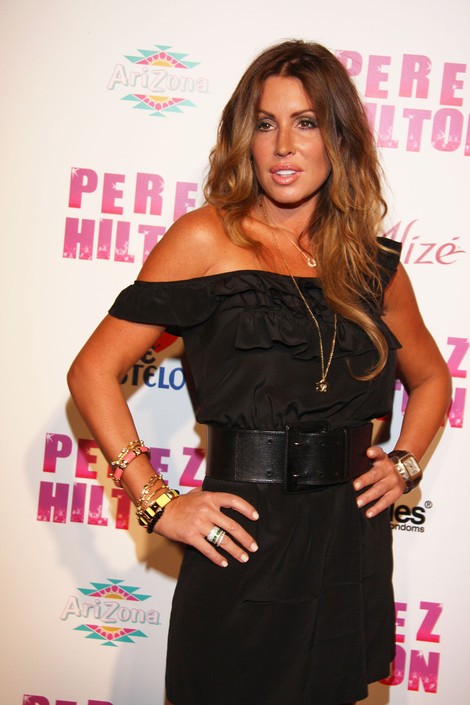 Rachel Uchitel, the woman who began the rumors of Tiger Woods' infamous infidelity scandal, is getting divorced after only 18 months of marriage.
Uchitel was the woman photographed entering Tiger Woods' hotel in 2010 and set off a chain of events that led to Woods and his ex-wife Elin Nordegren divorcing. She was set to hold a press conference soon after, but was reportedly given cash by Woods to stay off the air.
Uchitel's husband, Matt Hahn, has now filed for divorce, citing "cruel and inhumane treatment." Hahn is asking for an "equitable distribution of marital assets" in the filing, according to TMZ.com
Rachel recently called police on Hahn after a fight in their New York City home, and sources said the couple argued frequently.
Uchitel's representative, Howard Bragman, released a statement which reads, "Rachel Uchitel is ending her marriage of less than two years to insurance executive and former Penn State fullback Matt Hahn. The couple has a one-year-old daughter, Wyatt Lily, together.
"It is Ms. Uchitel's goal to resolve this action amicably, quickly and quietly and not in the media. No further details of the action are being released at this time by Ms. Uchitel." 
Uchitel said during her time on Celebrity Rehab with Dr. Drew that she had the tendency to impulsively enter relationships along with her addictions. She was previously married to childhood friend Steven Ehrenkranz, but their marriage only lasted 4 months.