Rachel McAdams Tried To Get Out Of 'Morning Glory' Role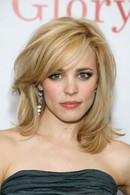 Rachel McAdams tried to dissuade director Roger Michell from casting her in his movie Morning Glory - because she was terrified she would "let him down" in the lead role.

The actress admits she was "nervous" about portraying an upstart TV producer in the comedy and even tried to convince Michell she wasn't right for the project.

She tells MovieHole.net, "I tried to talk Roger out of it a few times, and thankfully he didn't listen to me. I was very nervous about playing this character and taking on this part, and I didn't want to let him down. I was very hesitant and we talked about it a little bit and he put my fears at bay."

And McAdams insists she owes her performance to the filmmaker, who encouraged her to let loose on the set.

She recalls, "I think what Roger did for me which was so great was he got me out of my head and into my body. He said, 'Just run around - wave your arms and something will happen.' So that's kind of how I got through this movie."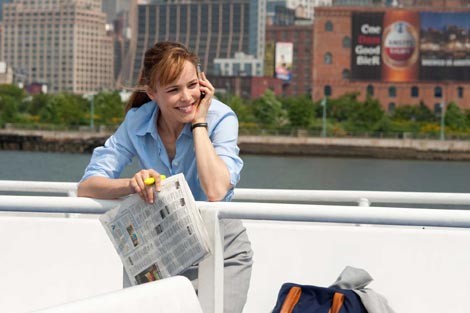 Click Here For More Rachel McAdams Pictures