Rachel McAdams' Top 5 Films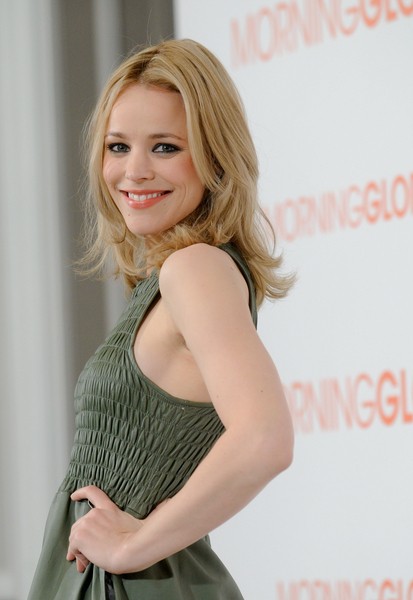 Blonde beauty Rachel McAdams stars in the upcoming film "The Vow" about a man (Channing Tatum) who tries to win back his new bride's heart (McAdams) after she loses her memory in a tragic car accident. It hits theaters Feb. 10.
In honor of this sure-to-be tear jerker, we're looking back at some of McAdams' most interesting and popular roles:
Perfect Pie (2002)
This film centers on two girls and their prom night when one was sexually abused by more than one boy. McAdams was nominated for a Genie award (the Canadian equivalent of an Oscar) for her performance.
Mean Girls (2004)
Tina Fey wrote this comedy about the alternately funny and terrifying pecking order among teenage girls. The popular girls are known to outsiders as "The Plastics" and are led by Regina George (McAdams). When new girl Cady (Lindsay Lohan) unknowingly goes on a date with Regina's ex, thing get out of hand.