Rachel McAdams Is Giving Up On Romance, In The Movies That Is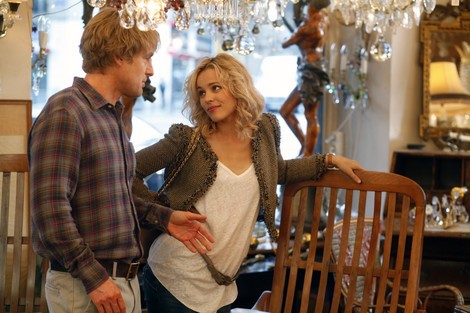 Rachel McAdams is one of our favorite leading ladies from romantic movies like The Notebook, Wedding Crashers and The Time Traveler's Wife. She's in Woody Allen's new romantic comedy Midnight in Paris, but this time she's not the lover.
"I think that I try to go into everything with a fresh view," McAdams said. "That's what's so great about being an actor is you get to explore the world and people and relationships in different ways in each film, hopefully. Otherwise I get very bored. So I guess I go in and try to allow that to influence me. This was a totally new take on love that I had not experienced before and just as valid for many different reasons."
Set in the city of lights, McAdams plays the character immune to its charm. She is traveling with her fiancé (Owen Wilson), but shoots down any of his romantic suggestions.
"She was outrageous at times and could be quite extreme. I liked her practicality. I liked that she didn't pretend to be swept away and she was quite honest about that. Woody warned me in the beginning. He said, 'You will not be playing the object of desire. I hope you're okay with that.' I was just happy to be in a Woody Allen movie. The fact that he trusted me to play the villain so to speak, I was kind of excited about that challenge."
Woody Allen movies usually have two types of women. There are the idealized romantic muses, and sometimes the difficult ones holding the men back. "If I had made her likeable, it really wouldn't have worked, so she was a necessary foil. I was happy to play into that."
Midnight in Paris played the Cannes Film Festival. It will be out later this year.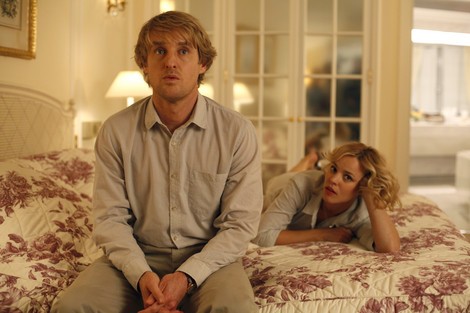 Click for more great Rachel McAdams pictures: