Rachel Crow: 'Don't Blame Nicole Scherzinger!'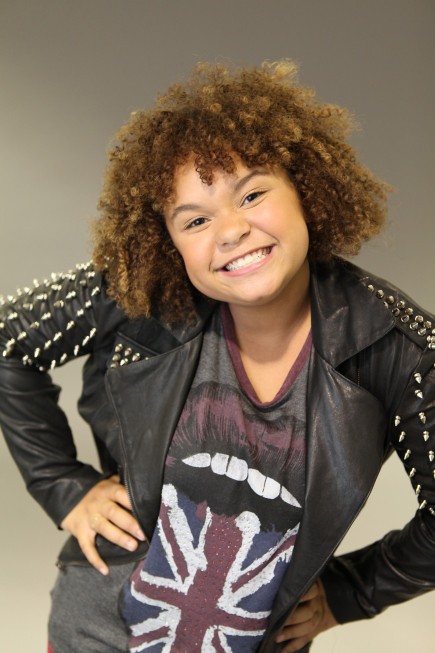 X Factor cast-off Rachel Crow has come forward to defend Nicole Scherzinger after the judge's inability to vote cost Crow a spot in the Top 5 last night.
Last night's devastating results show ended with the judges making their votes. With the judges tied at 2-2, Scherzinger had the final say in who would make it to the next round: Crow or Marcus Canty. Incredibly, Nicole abstained with her vote and allowed call-in votes to decide - which led to Rachel being voted off.
Read our recap of last night's results show
Scherzinger has since been torn apart by the media, with various outlets outraged that she could not do the one thing he was hired for (that is, judge). However, she has an unlikely ally: Rachel Crow.
According to People, the 13 year-old singer told reporters after the show, "She told me that she was sorry. I don't know why she said that, but I saw her in her dressing room and ... I told her it was okay and not her fault."
She then told the mag, "I want to say to all those people, 'Stop, Please. [Scherzinger] is the nicest person and the most beautiful person inside and out. ... She is amazing, and I don't understand why people are taking it out on her. It's no one's fault. It's not even America's fault. It's no one person's fault. It's just what God had in store for me. And I will be okay."