Rachel Bilson To Talk To The Dead In New TV Series

Rachel Bilson is heading back to TV - she's reuniting with "The O.C." creator Josh Schwartz for a new drama series.
 
The 29-year-old star has been making the transition from the small screen to Hollywood since the hit teen drama was axed in 2007, landing roles in sci-fi thriller "Jumper" and 2009's "New York, I Love You."
 
But Bilson, who recently made a guest appearance on comedy "How I Met Your Mother," is returning to TV schedules once again after signing on for "Ghost Angeles," about a young Los Angeles woman who can talk to the dead, reports Deadline.com.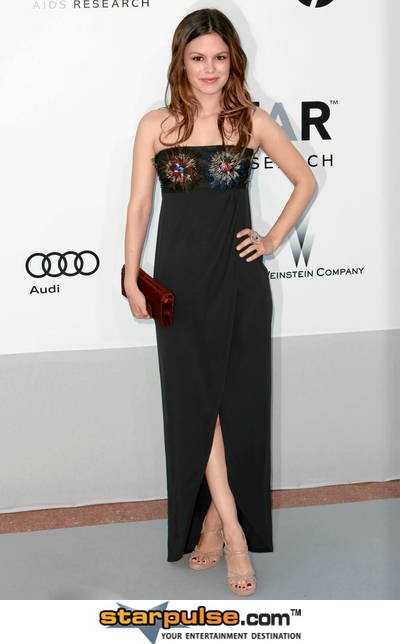 Click for more great Rachel Bilson pictures: