Rachel Bilson Says She's Ready To Settle Down And Start A Family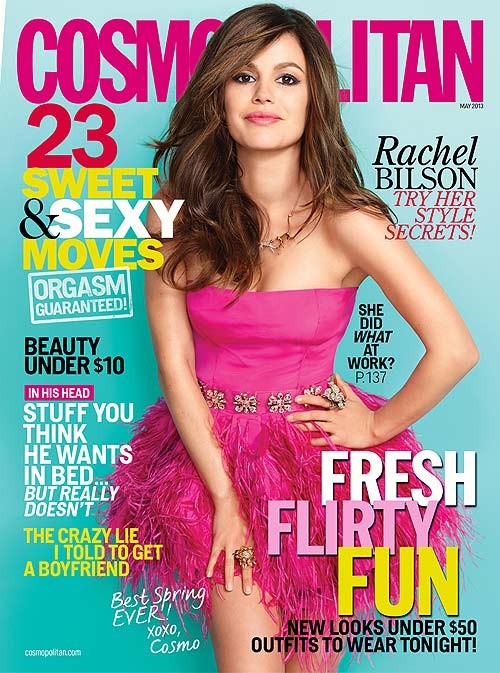 Former O.C. star Rachel Bilson has landed the cover of the May issue of Cosmopolitan magazine. In the new issue the actress dishes on long-time fiance Hayden Christensen and her future with the Star Wars star; along with her love of cooking and quiet nights at home.

"I love to cook, so we make dinner at home a lot and watch movies," says the star of the CW's Hart Of Dixie, now in its second season.

"I'm a really good girlfriend – I always put all that first in my life," she adds. "I'm definitely the person who would make him his favorite dinner to come home to."