R. Kelly Loses Millions On Mansion Foreclosure Auction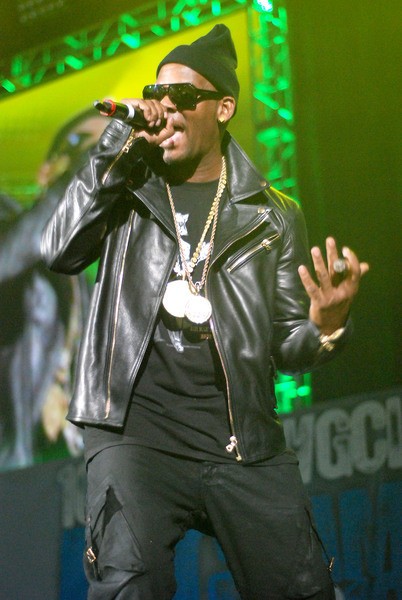 R. Kelly has lost millions after his bank foreclosed on his mansion - and was barely able to sell it for a third of what he built it for.
The singer built the home way back in 1997 with a $3.5 million mortgage. As Kelly's music career began to struggle, his bank was forced to foreclose on the mortgage in 2011 when he failed to make a payment in over a year. 
According to TMZ, Kelly tried to sell the house at the $1.6 million mark to pay off the mortgage, but was unable to find a buyer. The bank finally took the home and auctioned it off Monday, where it was finally sold for $950,000. 
Sources estimate the value of the property in a good housing market to be around $5 million.