Quvenzhane Wallis In Talks For 'Annie' Role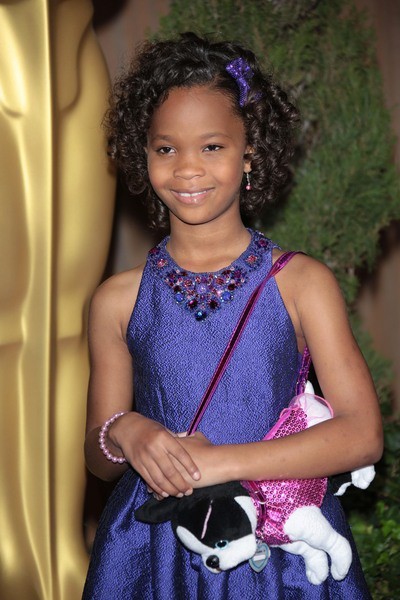 The Oscars' youngest Best Actress nominee Quvenzhane Wallis is reportedly in talks to replace Willow Smith as the star of the upcoming Annie movie musical.

The nine-year-old Beasts of the Southern Wild star has emerged as a frontrunner for the big screen remake of the Broadway show, according to EW.com.

Director Will Gluck and producers at Will Smith's Overbrook Entertainment banner and Jay-Z's Marcy Media have yet to make any firm casting decisions, but insiders suggest Wallis is a big hit.

Smith's 12-year-old daughter quit the project last month and her father recently said, "Willow was supposed to be doing Annie, we got Jay-Z to do the movie, go the studio to come in and Willow had such a difficult time on tour with "Whip My Hair" and she said, 'You know Daddy,' I don't think so... I have a better idea, how about I just be 12?'"