Questlove Apologizes For His 'Hurtful' Instagram Comments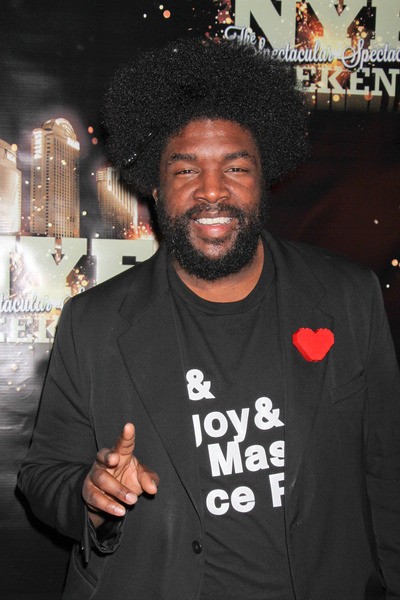 "Musical Nerd" Questlove has issued an apology for a series of online remarks appearing to mock the Japanese accent.

The 42 year-old musician, who was in the Asian country on tour, posted numerous divisive comments on his Instagram account during a conversation with music manager Dawn Englehart and Top Chef host Padma Lakshmi.

The posts, as well as a video of a Japanese woman who he suggested was speaking "in tongues", have since been deleted.

The Roots drummer took to his Facebook page on Thursday to apologize for the comments, insisting he meant no offense.

In a prolonged  post, he writes, "I'm a human being and dumber yet, I'm a public figure. If you're lucky enough to be either of the aforementioned, then not only should one stay clear of saying or writing hurtful things, one should actively work against feeling comfortable, thinking hurtful thoughts."

 "Given that black culture consistently finds itself at the butt end of so many offensive 'outsider' jokes, I should be way, way more sensitive... I for one, should never allow my cultural bias to take precedence over my 'examined life'."