Quentin Tarantino To Lead Venice Film Festival Jury

Quentin Tarantino will head the jury of September's Venice Film Festival in Italy.

The Pulp Fiction director will lead a selected panel of industry experts to choose the festival's honorees, including the coveted Golden Lion trophy, which is often seen as a key indicator of a movie's potential at other prize giving ceremonies.

Tarantino, whose films have won him a string of honors including an Academy Award, a Golden Globe and the Cannes Film Festival's revered Palme d'Or, has been hailed as "one of the major creative figures in contemporary cinema" by festival organizers.

A spokesperson for the event says, "(Tarantino is) perhaps the only American auteur to be adored worldwide like a rock star."

Last year's jury was helmed by Brokeback Mountain moviemaker Ang Lee.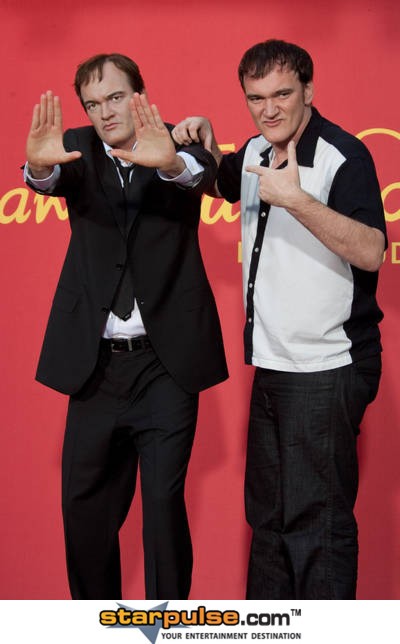 Click Here For More Quentin Tarantino Pictures