Quentin Tarantino Talks CT School Massacre At 'Django' Premiere: 'Tragedies Happen'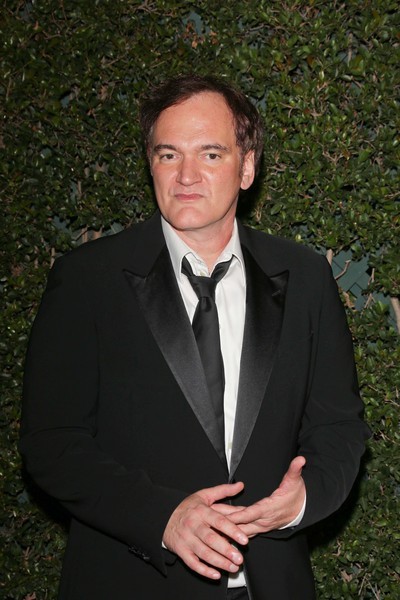 The Newtown, CT, school shooting cast a shadow at the "Django Unchained" premiere in New York City over the weekend.
Director Quentin Tarantino explained that he is sick of defending his movies every time an incident like the one at  Sandy Hook shooting happens, according to Examiner.com.
Twenty children and six adults died on Friday when a gunman broke into the Connecticut school. He had also shot his mohter before committing the unspeakable act.
Tarantino told reporters, "Tragedies happen." He added that the blame for acts of violence should go toward those who commit them.
Actor Jamie Foxx interjected: "We cannot turn our back and say that violence in films or anything that we do doesn't have a sort of influence. It does."
Co-star Kerry Washington added, "I do think that it's important when we have the opportunity to talk about violence and not just kind of have it as entertainment, but connect it to the wrongs, the injustices, the social ills."
Foxx stars as Django, a slave whose history with his former owners lands him face-to-face with German-born bounty hunter Dr. King Schultz (Christoph Waltz). Schultz is on the trail of the murderous Brittle brothers, and only Django can lead him to his bounty.
"Django Unchained" hits theaters Dec. 25.
Meanwhile, pop stars OneRepublic smashed their $50,000 fundraising goal to help families of those killed in the massacre and have increased their goal to $250,000.
On Saturday they launched a drive on fundraising website IndieGogo.com to help provide for the victims' relatives, who may be too grief-stricken to return to work, and they kickstarted the initiative with a $20,000 donation.