Quentin Tarantino Suing Gawker Over 'Hateful Eight' Script Leak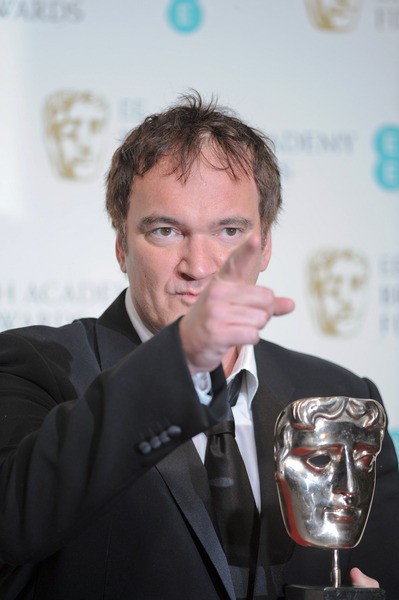 Quentin Tarantino still isn't sure who leaked his script for "Hateful Eight," but he's suing Gawker for providing copies of it online.
Tarantino has filed suit against Gawker Media in California for copyright infringement and contributory copyright infringement after the website posted a story with a link to download Tarantinos' script.
In the legal complaint, obtained by Deadline, Tarantino alleges, "Gawker Media has made a business of predatory journalism, violating people's rights to make a buck. This time they went too far. Rather than merely publishing a news story reporting that Plaintiff's screenplay may have been circulating in Hollywood without his permission, Gawker Media crossed the journalistic line by promoting itself to the public as the first source to read the entire Screenplay illegally.
"... The article then contains multiple direct links for downloading the entire Screenplay through a conveniently anonymous URL by simply clicking button-links on the Gawker page, and brazenly encourages Gawker visitors to read the Screenplay illegally with the invitation to 'Enjoy!' it."
The lawsuit then goes on to claim QT demanded several times for the removal of the script, including DMCA notices of copyright, but Gawker continued to offer the link. It also notes that statutory damages for the violation are up to $150,000.
The lawsuit seeks relief "For actual damages and Defendants' profits in an amount exceeding $1,000,000 to be determined at trial."