Quentin Tarantino Set For Friars Club 'Roast'

Quentin Tarantino is set to follow in the footsteps of stars including Chevy Chase, Richard Pryor and Bruce Willis with an induction into New York's legendary Friars Club.

The Pulp Fiction director will be the focus of the organization's annual 'roast' later this year, which sees honorees ridiculed in mocking tributes.

Friars Club President Freddie Roman hopes the moviemaker takes the mockery in good humor, telling New York Post gossip column PageSix, "Having seen Pulp Fiction and Kill Bill, I pray that he understands that we only roast the ones we love."

The ceremony will take place at the New York Hilton on October 1st.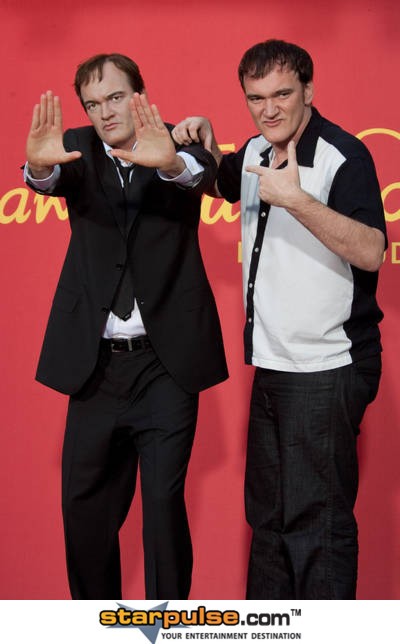 Click Here For More Quentin Tarantino Pictures