Quentin Tarantino Reveals His Best And Worst Of 2011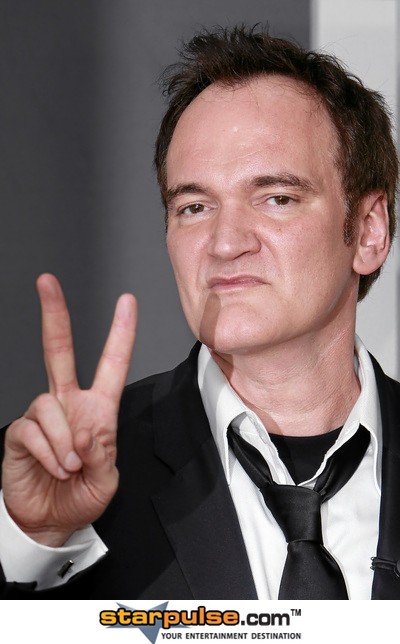 The highly acclaimed Reservoir Dogs director, Quentin Tarantino, recently released a list of his Top 11 favorite movies of 2011, via The Quentin Tarantino Archives. The list is extremely varied, including a bunch of both mainstream and indie films. Although, some entries are quite unexpected, for example, The Three Musketeers was Tarantino's 11th favorite movie. The number 1 spot was awarded to Woody Allen's charming, Midnight in Paris, a complete opposite film compared to that of his favorite in 2010, a la, Toy Story 3.
Alas, with the good, always comes the bad and so Tarantino has also included a quite predictable worst films of 2011 list. Although, not content with just a Best and Worst list, he also revealed his favorite original screenplays, others films that just missed out on his Top 11 list and a cheeky Nice Try Award.
Check out Tarantino's film lists of 2011 below:
Quentin Tarantino's Official Top 11 of 2011
2. Rise of the Planet of the Apes
3. Moneyball
6. Young Adult
8. Red State
9. Warrior
10. The Artist / Our Idiot Brother (tie)
Others considered, in no particular order
50/50
Beginners
Hugo
The Iron Lady
Carnage
Green Hornet
Green Lantern
Captain America
The Descendants
My Week with Marilyn
Fast Five
The Tree Of Life
The Hangover Part II
Mission: Impossible - Ghost Protocol
The Beaver
Contagion
The Sitter
War Horse
Nice Try Award
Drive
Hanna
Drive Angry
Real Steel
Best Director
Pedro Almodovar
Bennett Miller
Woody Allen
Jason Reitman
Michel Hazanavicius
Best Original Screenplay
Midnight in Paris
Young Adult
Red State
Attack the Block
Our Idiot Brother
Beginners
Best Adapted Screenplay
Moneyball
The Skin I live In
Carnage
Rise of the Planet of the Apes
Hugo
X-Men: First Class
Worst Films
Sucker Punch
Potiche (Trophy Wife)
Miral
Insidious
Rampart
Straw Dogs
Paranormal Activity 3
Meek's Cutoff