Quentin Tarantino, Hugh Laurie Have A Blast At Mardi Gras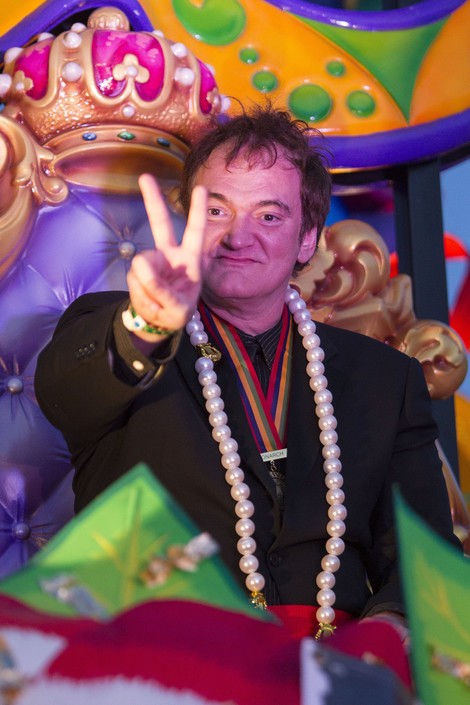 Filmmaker Quentin Tarantino helped kick off the carnival celebrations for Mardi Gras by reigning over the annual Orpheus Parade in New Orleans, La., on Monday.
The Greek figure Orpheus, son of Apollo and Calliope, was a legendary musician, poet, and prophet.
Tarantino was chosen as the 2014 Celebrity Monarch and led a 27-float procession through the city's streets the night before Mardi Gras.
The Orpheus event was co-founded by New Orleans native Harry Connick, Jr. in 1993. Mardi Gras traces its history back to medieval Europe, originating in Italy before gaining speed in France in the 17th and 18th centuries.
Mardi Gras was celebrated openly in New Orleans by the 1730s and later morphed into the celebrations and parties we know today.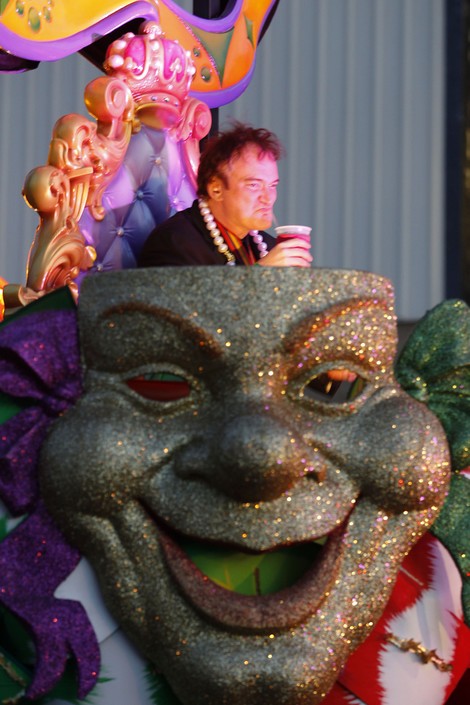 Former "House" star Hugh Laurie played the role of King of the Parade for "Bacchus" on Sunday. Bacchus, also known as Dionysus, was the Greek God of wine, ritual madness and ecstasy.