Queen's Roger Taylor Says He Won't Perform With Freddie Mercury Hologram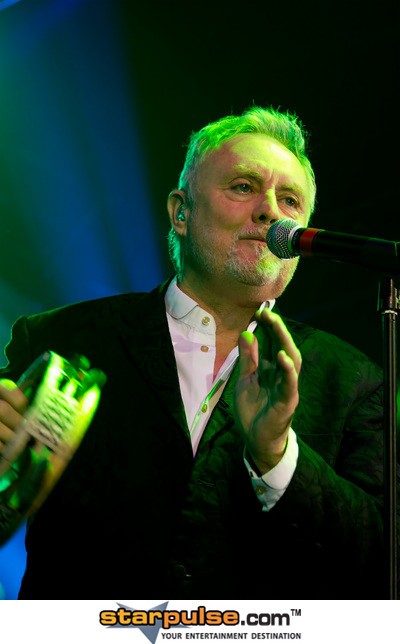 Queen's drummer Roger Taylor has no plans to follow the holographic craze by performing with an image of late singer Freddie Mercury, insisting, "It's the real one or no hologram for me."

Since deceased rapper Tupac Shakur sensationally appeared as a hologram at last month's Coachella festival, there have been reports of other late music stars set to receive the same technological treatment - including TLC star Lisa 'Left Eye' Lopes.

However, drummer Taylor isn't resurrecting his flamboyant former frontman, who died in 1991.

Taylor tells Billboard, "I don't think I want to. Were somebody (else) to use a hologram of Freddie, I would have no objection... It just doesn't sit too well with me. I don't want to appear with a hologram of my dear friend. It's the real one or no hologram for me."

The music star also revealed he considered using a Mercury projection for the Queen stage musical We Will Rock You, but eventually decided against it.