Queens Of The Stone Age Singer Tells Jay Z To 'F--- Off' After Being Asked To Pose With Champagne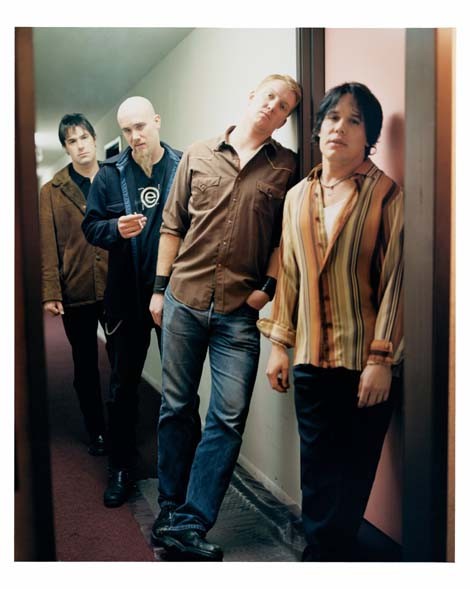 Queens of the Stone Age singer Josh Homme has a big problem with what he and his band was asked to do at Jay Z's music festival.
The rock band played at Jay Z's Made In America festival in Philadelphia earlier this month. Homme told CBC Radio 2, "That guy's a kook, you know. He has his security frisking the bands on the way in. I just told him 'If you open up my bag, then we're not playing, so I guess it's up to you now to decide whether I'm playing or not.'
"The idea they frisked all my guys, means you're in some different place, no-one has ever done that."
Later, Jay Z gave the band a gift of champagne and told them to pose with the bottle - it was the rapper's brand of champagne.  "He also gave us some champagne and wanted us to take a photo with it. And I thought, 'That's not a gift that is a marketing tool.' So I destroyed it. Because I thought it was rude overall. And you shouldn't frisk my guys, you should f--- off."
Jay Z has yet to respond to the comments.