Queen To Release Lost Freddie Mercury Duet With Michael Jackson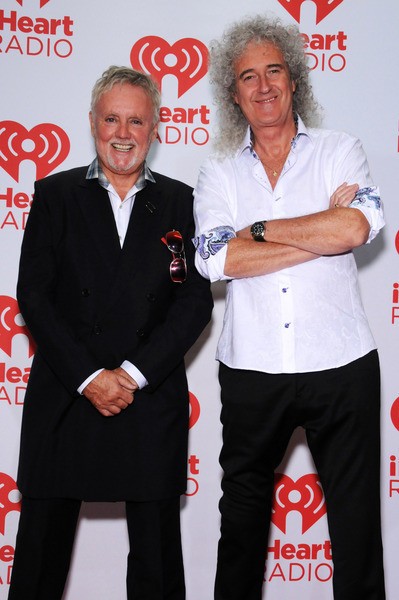 A batch of Freddie Mercury's lost songs could soon be released.

Brian May and Roger Taylor have confirmed that undiscovered tracks recorded by the Queen frontman, including 1983 collaborations with Michael Jackson, are being finished by the band.

May tells Mojo magazine: "There's more in there than we thought, in the Queen source archive.

"I'm a little nervous of saying there's an album there, but there's certainly a few tracks ... We've found some Freddie vocals, some demos."

The legendary singer and the late King of Pop worked together 30 years ago but failed to release anything after struggling to find the rime to record further tracks.

The guitarist said: "We thought we'd exhausted everything that was around and could be worked on.

"But since then a number of things have come to light from various sources that we'd just plain forgotten about, including the stuff with Freddie and Michael Jackson."


Roger said nobody could decide what to do with the tracks so the Queen musicians stepped in.

The dummer continues: "They've been hanging around for years and years and Michael's estate haven't really been able to make their mind up about what to do with them.

"So we suggested we finish them and see. They're pretty good, one of them is great."