Queen Latifah To Sing At The Super Bowl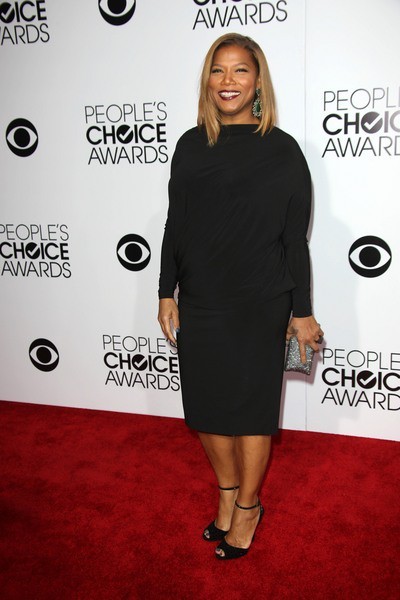 Queen Latifah will perform "America the Beautiful" at the Super Bowl this weekend. She will sing the tune during the pre-game show at the MetLife Stadium in New Jersey on February 2.
Queen Latifah, 43, was born in Newark, N.J., and raised in East Orange, so the venue will certainly be particularly special for her. This will be the second time the star has sung the song at the Super Bowl, initially performing in 2010.
During the Grammy Awards on Sunday night, Queen Latifah, whose sexual preference has been the subject of debate, officiated 33 weddings during Macklemore & Ryan Lewis' performance of "Same Love."

Los Angeles County recently deputized the singer to legally conduct wedding ceremonies. She officiated over the nuptials of both gay and straight couples live on stage.
Meanwhile, opera singer Renee Fleming has been tapped to sing the National Anthem at the Super Bowl, with Bruno Mars and the Red Hot Chili Peppers performing during halftime.