Queen Latifah Introduces 'Single Ladies' The TV Series

Queen Latifah has taken inspiration from Beyonce for a new TV comedy series about a group of girlfriends who are unlucky in love - she's named it after the star's mega-hit Single Ladies.

The rapper/actress' new show, Single Ladies, revolves around the love lives of three women who will be played by Clueless star Stacey Dash, Lauren London and LisaRaye McCoy. And Dash is confident the program will be a hit.
 
She tells Vibe.com, "My character is very similar to my own life because I've never been single. Literally, since I've been 17 years old. She's never been married, the character that I'm playing, whereas I've been married three times, so that's the difference. It's a really good script."
 
Rehearsals and filming for the VH1 show begin in Atlanta, Georgia this week.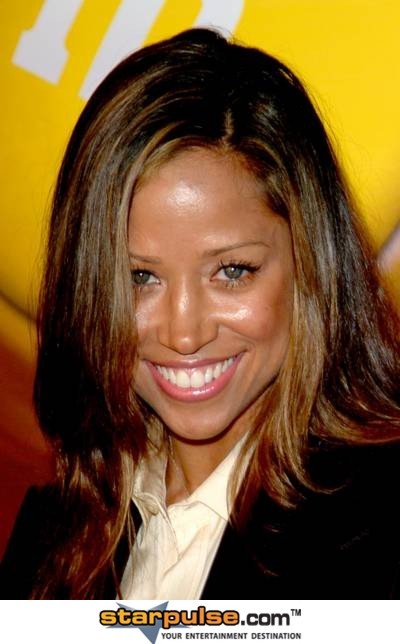 Click Here For More Queen Latifah Pictures