Q&A: 'Top Chef Masters' Tim Love Changes Up Chicken (Video)
Top Chef Masters alum Tim Love has partnered with Hellman's to extol the virtues of chicken in a new campaign.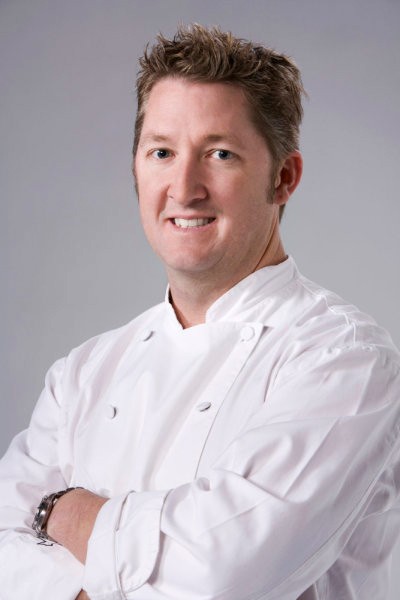 The "Hellman's Chicken Change-Up" is meant to address the challenge of preparing dinner for your family, inspiring you to mix up the routine with easy-to-make chicken recipes.
I recently sat down with Tim, who appeared on the first season of Top Chef Masters and has also been seen on the Food Network, to ask him about not only his favorite chicken recipes, but his suggestions for busy aspiring cooks like myself, and whether or not the phrase "tastes like chicken" really has any merit.
Check out my video interview with Tim below, and a recipe for his Parmesan Crusted Chicken on the next page. For more information on the Hellman's Chicken Change-Up, visit their Facebook page.
(c)2012 Brittany Frederick/Digital Airwaves. Appears at Starpulse with permission. All rights reserved. No reproduction permitted.