Q&A: 'Top Chef: Just Desserts' Head Judge Johnny Iuzzini
Top Chef: Just Desserts head judge Johnny Iuzzini recently dropped by to talk shop - and share some of his favorite culinary hotspots.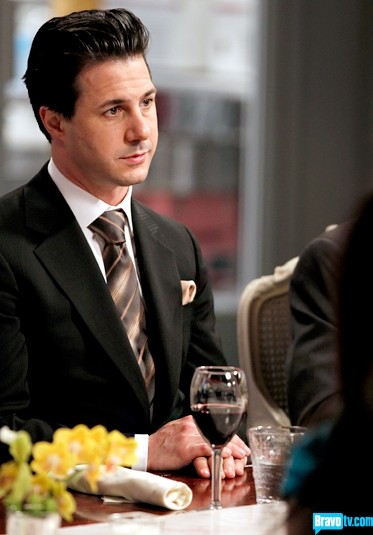 The 2006 James Beard Foundation "Outstanding Pastry Chef of the Year," he's partnered with Electrolux to raise awareness about induction cooking, which is the direct heating of a cooking pot rather than the standard heat transfer from a stove. It's faster and more energy efficient than standard stove-top cooking, and allows the aspiring chef to better control temperature throughout the cooking process. For some induction-friendly recipes, check out Electrolux on Facebook.
Johnny also took the time to tell me how being a chef impacts being a diner, and give a few recommendations for your next dinner out. Watch the video below!
For more pastry tips, you can pick up Johnny's cookbook, Dessert Foreplay, by using this link. You can also check out the Top Chef: Just Desserts official website.
(c)2012 Brittany Frederick/Digital Airwaves. Appears at Starpulse with permission. All rights reserved. No reproduction permitted.