Q&A: Tegan And Sara Talk Tour, Book And Much More (Video)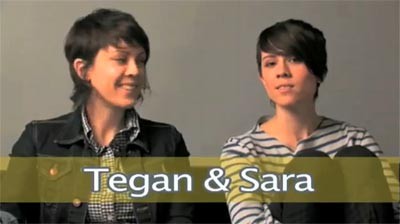 Starpulse recently got a chance to sit down with some of the most talented, and not to mention, down to earth sisters in the music industry: Tegan and Sara!


The girls talked about going on tour, their new books and much more!

Check it out!



Story by Vanessa Mujica

Starpulse contributing writer